Eric Brotman
June 29, 2019
With a bear market likely on the horizon, make sure the choices you're making align with how long you have until retirement.
If you were over the age of 12 in 2008, you probably remember the great recession, which included a stock market crash that affected almost everyone in America. Based on market trends, it is very likely we'll see some version of a market correction or crash again in the near future.
Before it hits, make sure your retirement portfolio is in the best shape possible so that a deep market decline isn't detrimental to your retirement plans. The strategy depends heavily on whether you are a "buyer," a "holder," or a "seller."
---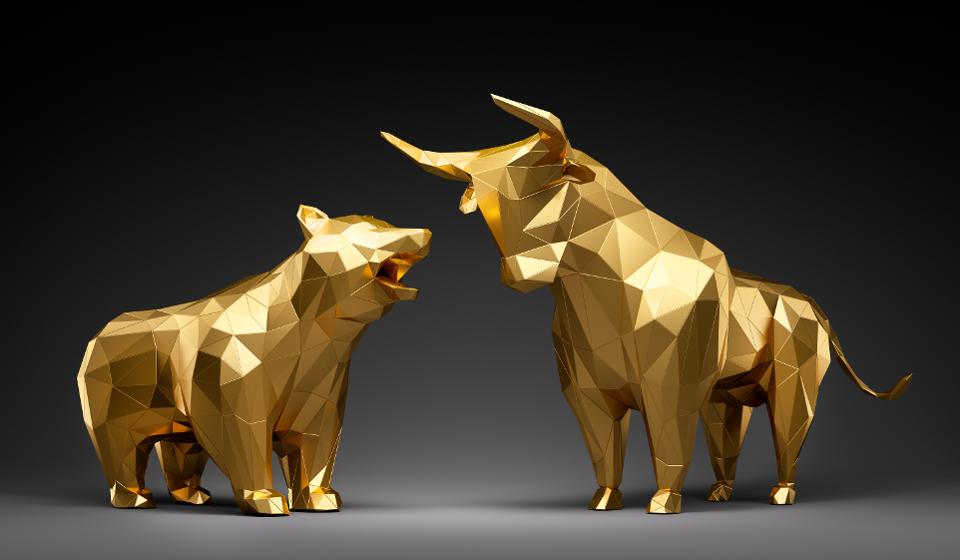 ---
I've got decades before I consider retirement. Can a dip in the market be beneficial for me?
For those who are buyers—people in their 20s and 30s who are contributing actively to a retirement fund—a dip in the market could pay off in the long run.
As the market drops, the price of stocks falls. As you continue to put money into your investment account, you're purchasing stocks at their lowest cost. Being aggressive in your investing during this time could mean a major payoff when the market starts to rise again.
I'm retiring in less than 10 years. What about me?
As you get closer to retirement, you may still be contributing to your retirement accounts, but you've likely accumulated a good amount of wealth over your career so as a percentage, your contributions don't drastically impact the account. While you may technically still be buying, you're categorized as a holder.

Holders generally have multiple accounts for their money. In preparation for a dip in the market, you can continue to be aggressive with the accounts you contribute to regularly, but this would be the time to reduce your exposure to risky investments for the larger accounts that you're holding.
In a situation where the market drops 40% in 6 weeks, you could lose several years-worth of savings if all of your accounts are at risk, and that might force you to postpone retirement longer than you had planned.
What if I am already retired?
If you're already retired or are retiring in the next three to five years, it is time to start positioning and segregating your assets now so they're ready to become your main source of income, as outlined in a previous article. This is no longer the time to invest aggressively with your full portfolio. Instead, think about which accounts need to have minimal market risk so you can predictably use them for income over the next few years.
The lesson:
With a bear market likely on the horizon, make sure the choices you're making align with how long you have until retirement. At 25, you shouldn't be making the same decisions as your parents at 60 or vice versa. Planning for accumulation involves fairly simple math but planning to create lifetime income is a much heavier lift. Before the equity markets endure their next downturn, you may want to sit down with a professional and determine exactly what investment allocation strategy is best for your future.
This article was written by Eric Brotman from Forbes and was legally licensed by AdvisorStream through the NewsCred publisher network.